DALLAS VINTAGE SHOP:
The MASQUERADE, COSTUMES & ACCESSORIES MEGASTORE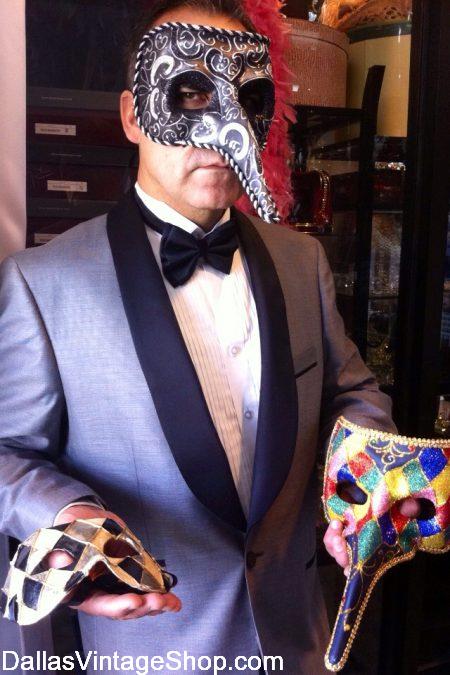 Dallas Vintage Shop is a Brick & Mortar, One Stop Shop for Costumes & Vintage Clothing! DRIVE across the Metroplex, take the DART TRAIN, hitch an UBER RIDE or FLY to Dallas. It's worth the trip!
The LARGEST Collection of Masquerade MASKS and CLOTHING is
Dallas Vintage Shop
Create a night of mystery with a Masquerade theme party! We have Masks for ANY Occasion:
MANY DIFFERENT STYLES AND COLORS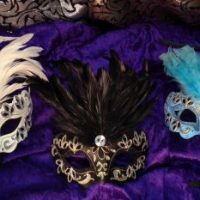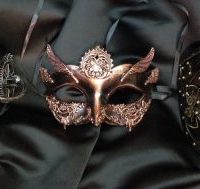 Steampunk Masks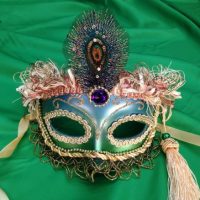 Masquerade Embroidered Masks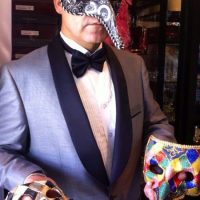 Men's Masquerade Masks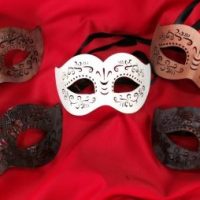 Leather Masquerade Masks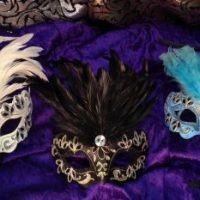 Venetian Masquerade Masks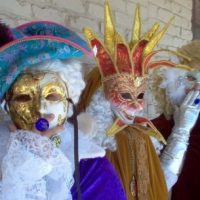 Couples Masquerade Masks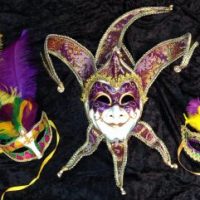 Masquerade Jester Masks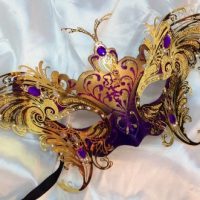 Luxury Laser Cut Metal Masquerade Masks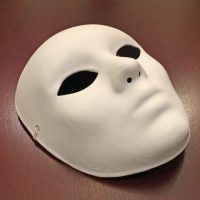 Unpainted and Plain Masks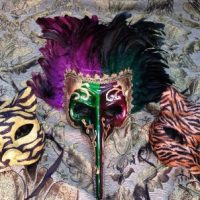 Venetian Cat Masks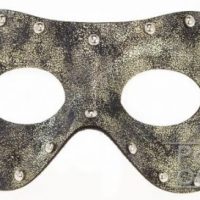 Spike and Stud Masks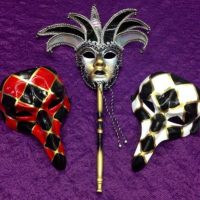 Masquerade Masks on a Stick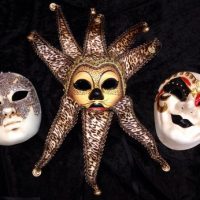 Full Face Masquerade Masks
SUPREME CELEBRITY STATUS,
QUALITY MEDIAN PRICES
& ECONOMY PRICED COSTUMES
at our 'ONE STOP COSTUME SHOP!'
Get Celebrity Status Quality to Median & Economy Priced Attire at Dallas Vintage Shop.
We have Dallas' largest collection of Masquereade Masks and Clothing from the 1910's to the 1990's. When it comes to Masks & Clothing & Costumes for Ladies & Men, Children & Adults and Vintage Sized to Plus Sizes, nobody even begins to come close to our Quality, Diversity and Volume. Get One Outfit, One Item or an Entire Wardrobe with Wigs, Facial Hair and Makeup to match. We are open all year round.
YOU MAY WANT TO CHECK OUT OUR
Please follow and like us: