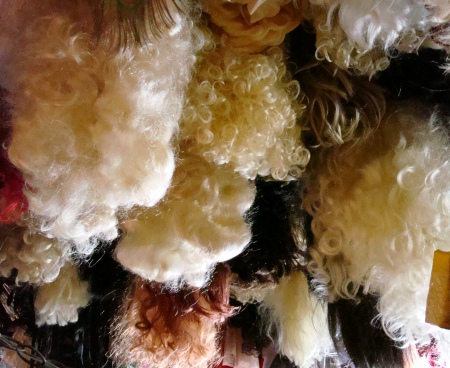 Country and Western Wigs, 80's Big Hair Wigs, Couture Wigs, etc.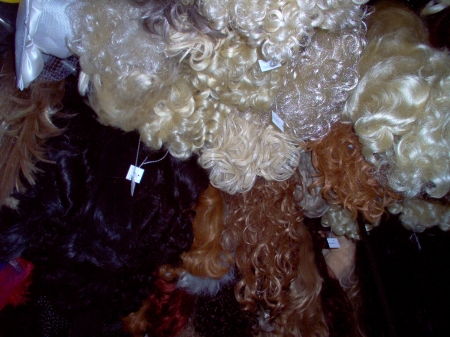 Wigs, Wigs, Wigs…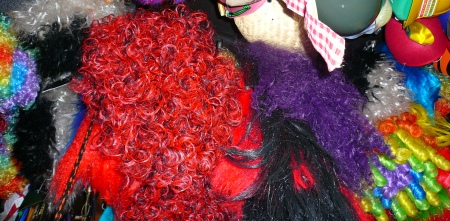 Clown Wigs, Colored Wigs, Crazy Wigs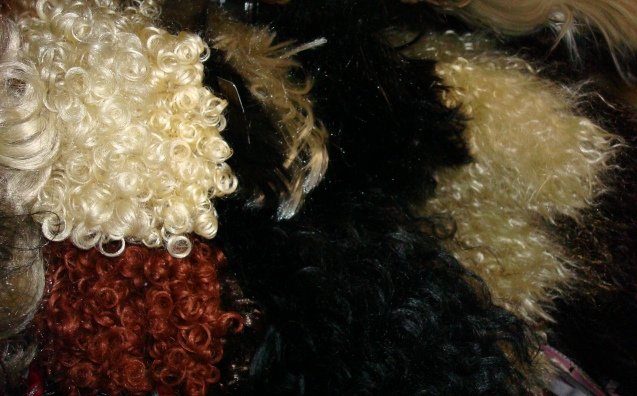 Curly, Kinky, Punk, Glam, Rock, Pirate Wigs
DALLAS COSTUME MEGASTORE-Providing Premium COSTUMES in Dallas and COSTUMES for Theater, Film, Bands and Theme parties.
For men we have mullets, hippie wigs, shag wigs, feathered wigs, rastafarian wigs, glam rock wigs, beatnick wigs, beach boy wigs, page boy wigs, pirate wigs, dude wigs, judge wigs, colonial wigs, pompadour wigs, shaggy wigs, rock star wigs, punk wigs. flame wigs, caveman wigs, old man wigs, 70′ dude wigs, afro wigs with sideburns, all size and color afro wigs for men, dread locks for men, Elvis wigs, Danny wigs, Johnny Depp wigs, Jim Morrison wigs, Sonny wigs, any decade, any century, any class, etc.
Please follow and like us: