DALLAS COSTUME MEGASTORE-Providing Premium COSTUMES in Dallas and COSTUMES for Theater, Film, Bands and Theme parties.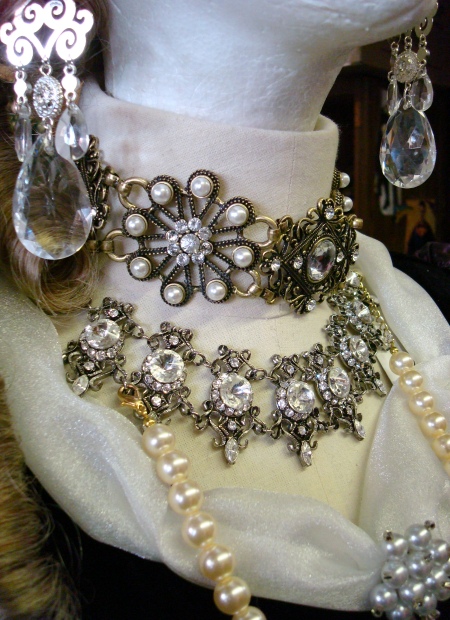 Baroque Royalty Style Jewelry including Pearl Pendant, Vintage Rhinestone Necklace, Ornate Baroque Jeweled Choker, Dazzling Crystal Earrings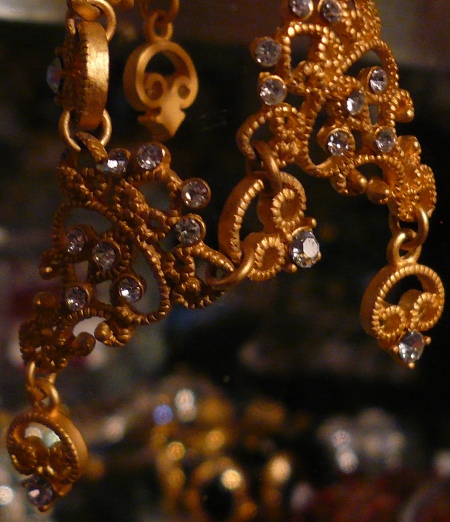 Jewelry has always been a status symbol of royalty, class and wealth.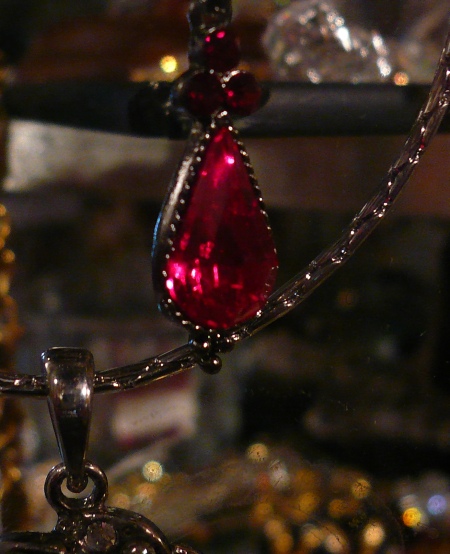 This ruby necklace adds a great touch for Renaissance, Baroque and other costumes for lords, ladies and royals.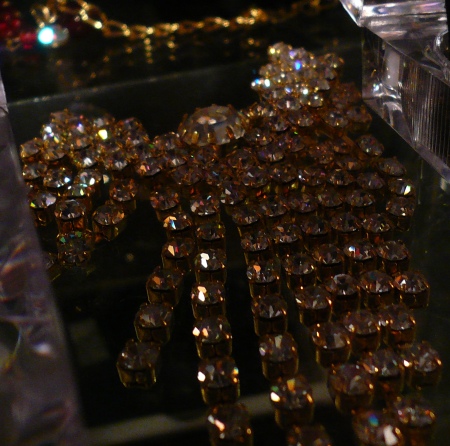 Vintage Style Diamond Brooch
Please follow and like us: