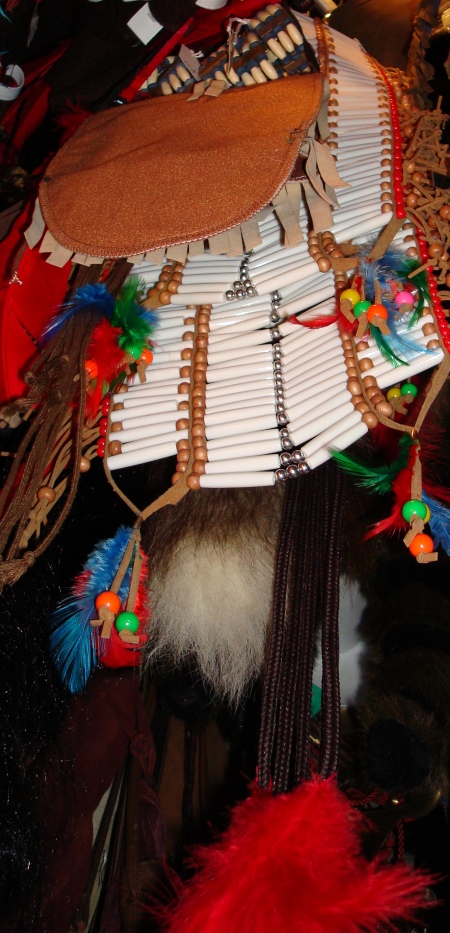 Indian Chest Piece, Indian Beads, Indian Necklaces, Jewelry, Belts, Armbands, Wigs, etc.
We have Indian Dresses, skirts, blouses and mens shirts, pants, tunics and more in leather, suede, and more economical fake leather and suede.
Love costumes? See every upcoming costume-friendly event in the Dallas-Fort Worth area all year round at DFW Events Calendar!