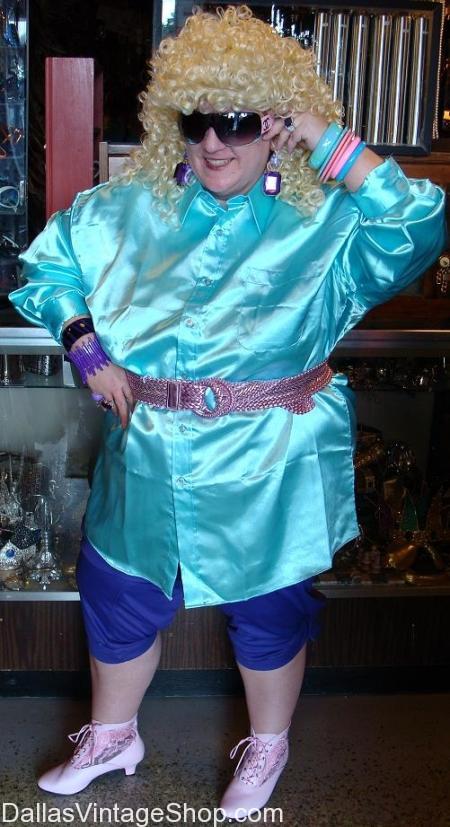 80's Plus Size Costume
We have 80's costumes for plus size that will make you look good. We have more plus size costumes than any store in Dallas, and maybe the country. We try hard to provide costumes for all sizes.
Love costumes? See every upcoming costume-friendly event in the Dallas-Fort Worth area all year round at DFW Events Calendar!