DALLAS VINTAGE MEGASTORE-Providing Premium VINTAGE CLOTHING in Dallas and VINTAGE CLOTHING for Theater, Film, Bands and Theme parties.
This page is only a very small sample of the huge rack of vintage pearl snap western shirts available for men and women in our store.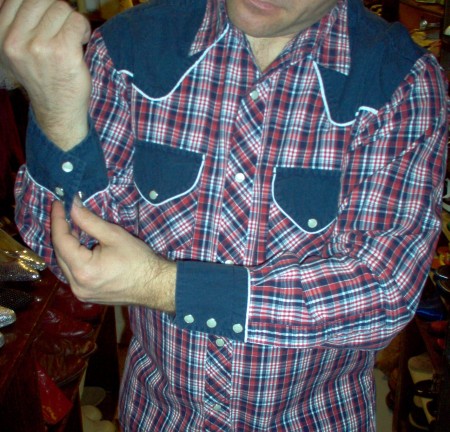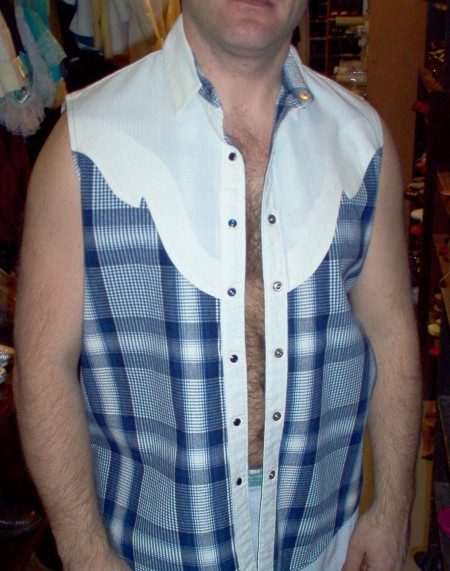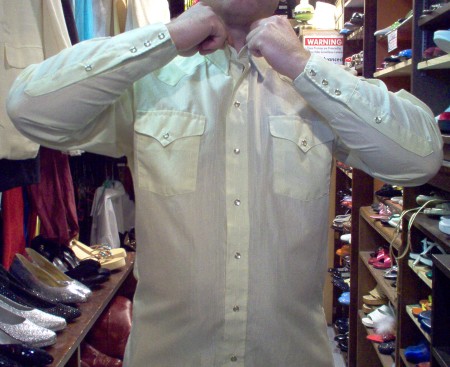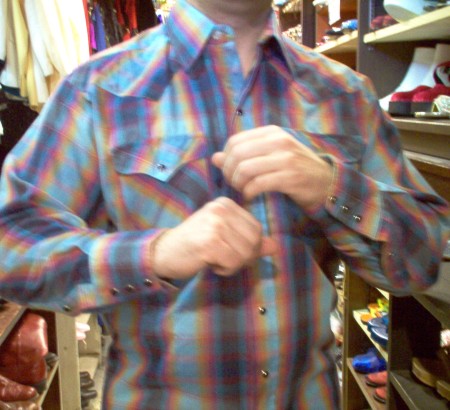 Love costumes? See every upcoming costume-friendly event in the Dallas-Fort Worth area all year round at DFW Events Calendar!