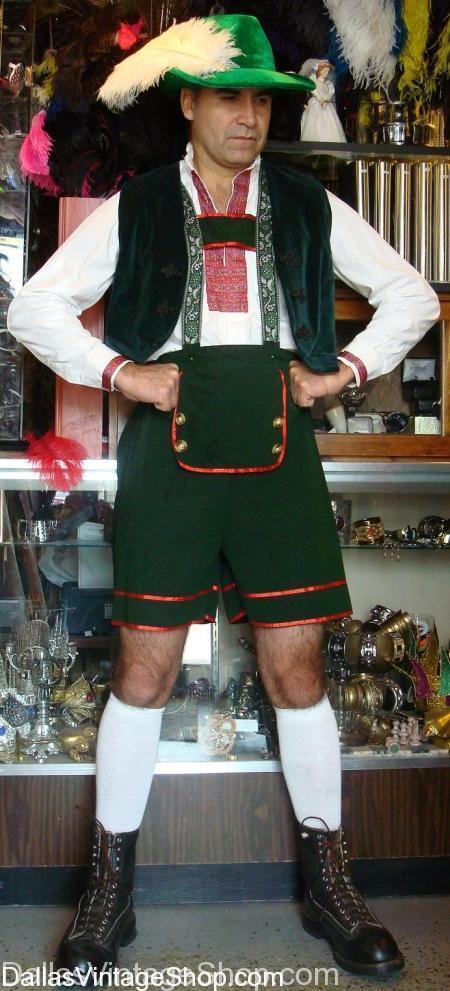 German Yodeller Costume
Dallas Vintage Shop has Octoberfest Yodeller Costumes, Alpine Man Costumes, German Peasant Octoberfest Costumes, German Winch Octoberfest Costumes, Octoberfest Barmaid Costumes, Octoberfest Sexy German Maiden Costumes Bavarian Man and tons of other Octoberfest Costume ideas.

Love costumes? See every upcoming costume-friendly event in the Dallas-Fort Worth area all year round at DFW Events Calendar!